Little Flower Union Free School District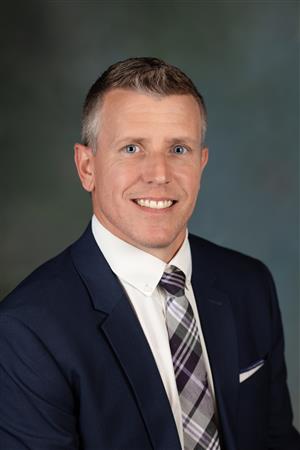 Harold J. Dean, Ed.D.
Superintendent
"If a child cannot learn in the way we teach,
we must teach in a way the child can learn."
Welcome to Little Flower UFSD. As you enter the campus along the tree-lined driveway, you will feel right away that Little Flower is a special place. As your view expands from bucolic trees to serene openess set alongside the cliffs overlooking the Long Island Sound, calmness embraces you and time is momentarily suspended, coupled with a sense of promise to come. The Little Flower staff has somehow captured this feeling as it seeps beyond the trees into the classroom, beholding that our children are truly cherished.

Little Flower UFSD is a Special Act public school. We serve a diverse population, which includes both residential and day students. All our school faculty and staff are committed to serving the educational and social needs of our students, providing a challenging curriculum uniquely designed to meet the needs of each student. We take pride in our successes and our students thrive in our nurturing environment.

As educators, we have been given a wonderful opportunity to make a difference in the lives of our students. We will continue to strive in providing the best educational experience possible so our students are inspired to learn, grow and understand their fullest potential. As our vision statement simply but clearly says, Little Flower is dedicated to the education of all children, and our academic, behavioral, and social-emotional programming reflect such.

We welcome your inquiries and encourage open communication as it plays an important role in achieving and maintaining excellence. It is my hope that by working together our actions will ensure continuing success for the students of Little Flower UFSD.